Current position : Home>>Company Profile
About Us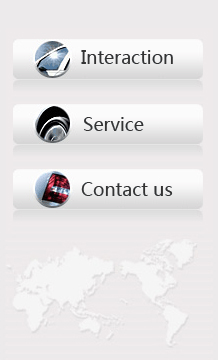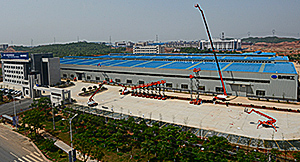 Aplus Business Hub Pty Ltd is located in NSW, providing diversified services to the Australian access equipment industry. We focus on full range of elevating work platforms made in China, and all our products are fully equipped with the latest technologies and are also fully compliant with the Australian Standards.
Aplus Business Hub Pty Ltd
operates a fleet comprising of a vast range of sizes and models, with platform height from 6m to 44m.
Our range of equipment includes:
- Electric Scissor Lift
- Rough Terrain Scissor Lift
- Articulated Boom Lift
- Telescopic Boom Lift
- Light Tower
We want to be more sucessful, by helping you more sucessful! Looking forward to the questions and challenges from you, and we really appreciate the opportunity you present us to further improve all aspects of our business operations and customer service. Also looking forward the dealership possibility negotiations world wide!


We are here for your better access solutions relating China, always, for you!