Current position : Home>>>>Corporate Culture
About Us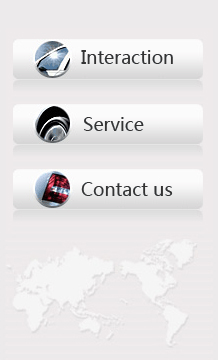 At Sinoboom Australia we are always operate by and deliver on our Corporate Values, that is singular in purpose and mind for the whole team:
Company Mission:
Grow into the best equipment supplier in China, when combining resources from the whole supply chain in our industry throughout China with the inherent changes in the world.
Development Rule:
We constantly research on what's new to improve on the machine performances and service in our industry, on the new business chances, through our continuous efforts to understand and linkage with the activities in the world.
Operation Philosophy:
Externally we focus on customers and market demands, making our customers more successful drive us along always.
Internally we focus on innovative and creative solutions for technology solutions, improved machines performance and business ideas, aiming for systematic competitive edge to contribute customer benefits always.
Values We Hold:
Reliable:
We continually work as a team– to deliver exactly what our customers want and when they want it! We aim to deliver right service and solutions for our customers, including maintenance support, after sales service and handling customer complaints.
Fair:
All products and services of Sinoboom Australia should be fair pricing with market competitive edge, which is delivering to our customers, together with high service, innovative solutions, technical experience and expertise, and our attentions on the details.
Results Oriented
All the efforts at Sinoboom Australia are oriented towards the results for our partners and customers, where we are committed to the pursuit of excellence, customer benefits and success, as we believe that helping our customers with good results and making them more successful is helping ourselves at Sinoboom Australia.
Trustworthy
We behave honestly, ethically and fairly in all activities. We keep promises, honor our commitments, and admit mistakes if there are any. For each of our team member, Sinoboom Australia is the one worthy of trust.
Friendly
We work hard and take pride in building strong relationships and partnerships with our customers, by a friend team.